Anu Chi Aai is a platform for Indian parents to find answers to all questions and worries related to parenting and childcare!
Motherhood is a life-changing experience. It is a constant, roller-coaster ride. Parenting entails a lot of learning, I remember being clueless about so many things. Like, what to eat during pregnancy, how to pack my hospital bag, how to pump and store excess breastmilk, what solids to start, and so on.
I was really fortunate to find the right people who lovingly guided me through the initial part of this journey with their invaluable experience and advice!
My mother – a treasure trove of traditional childcare wisdom
My prenatal teacher – a staunch promoter of minimum interventional delivery and exclusive breastfeeding
My doctor friends – demystifying anything related to childcare which requires medical expertise
My group of fellow moms – who trod the path a few months or years before me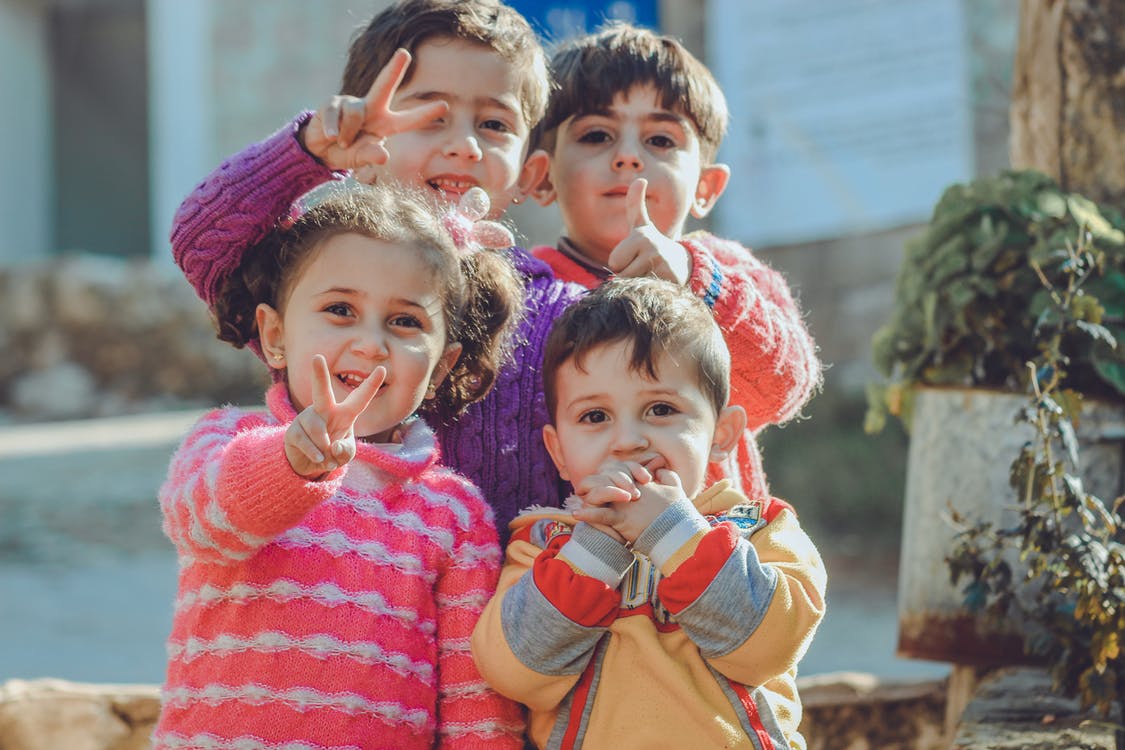 Kids vs Patriarchy - How to teach your child about gender equality 
Parenting
READ MORE
One pleasant summer evening, when both my kids were off to the park, my daughter decided to carry three of her stuffed animals with her. With limited space in her tiny arms, my son offered to carry her stuffed Peppa Pig toy. As they walked on the road, he was questioned by three adults as to why he was holding a 'girl's' toy. After all, Peppa Pig wears a dress and is pink all over. I saw my son's eyebrows scrunch tightly as the awareness dawned that he was doing something 'boys shouldn't be doing'. He hurriedly corrected people, saying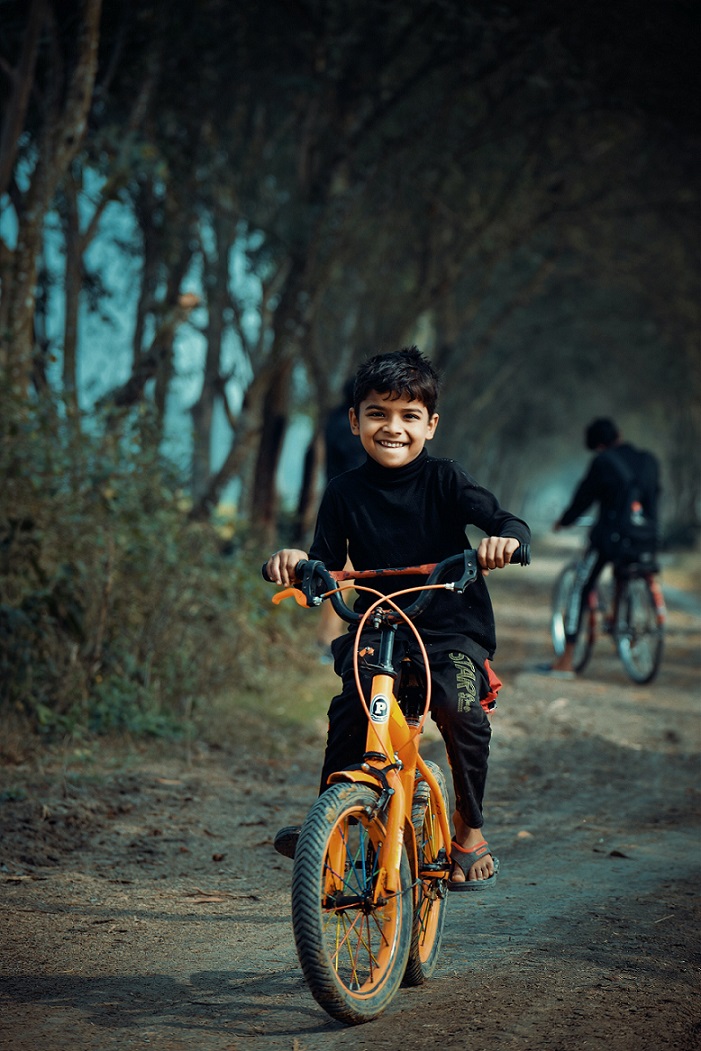 Choosing the right bicycle for kids 
Buying Guide, Product Recommendation
READ MORE
If there were ever a photo-perfect moment in my son's childhood, it would be when he confidently rode his new cycle without training wheels for the first time.  His eyes lit up, his hair was flowing in the breeze, and his smile stretched from ear to ear. It's an unforgettable memory that's forever etched in my brain. A kid's first bike is such an iconic part of every childhood. It's a veritable rite of passage that comes with several milestones. When your child first learns to pedal, when the training wheels come off and finally when your kid takes his first independent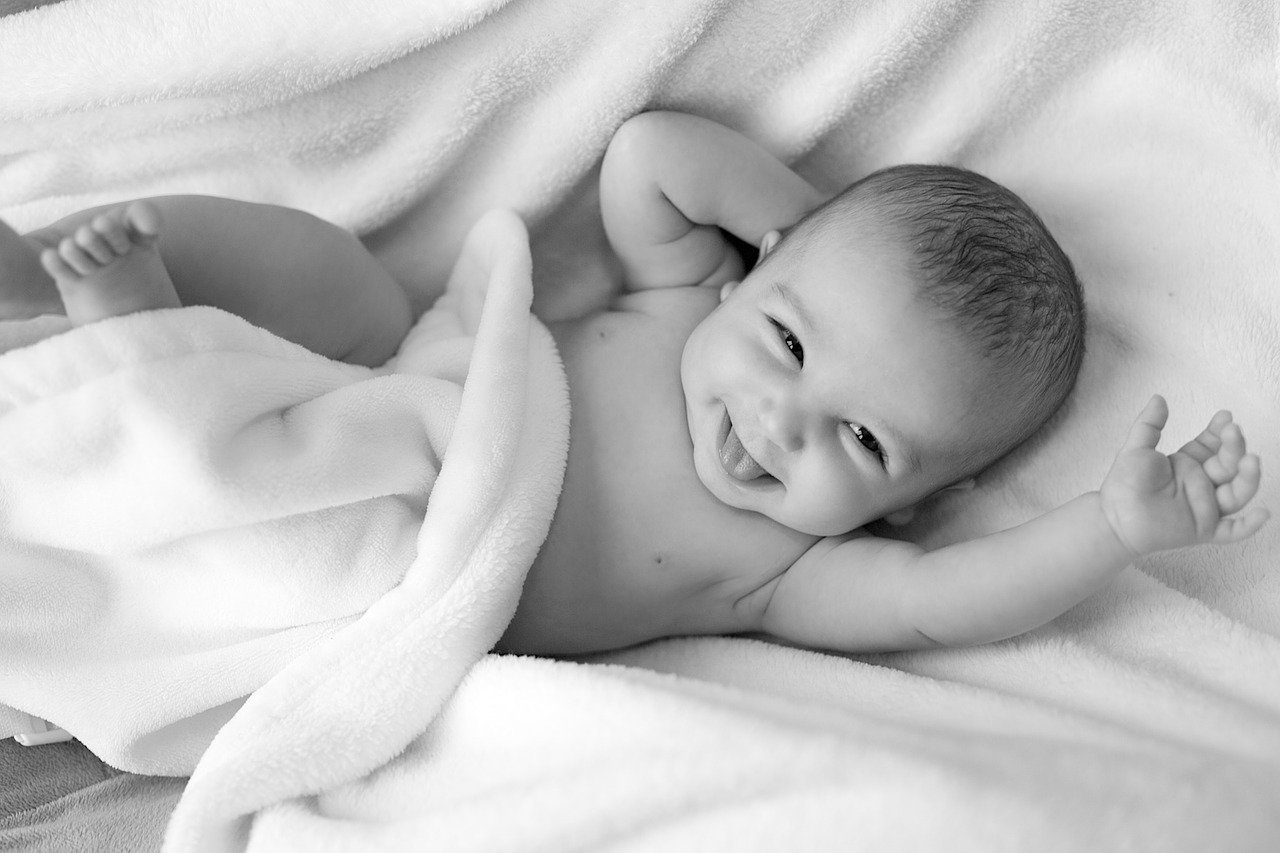 The importance of delayed cord clamping
Pregnancy
READ MORE
After approximately nine months of living comfortably in your uterus, your baby is ready to take her first step in the outside world. This highly momentous occasion is symbolised by cutting the umbilical cord after birth. That one snip is the start of your little one's independence. Now, she becomes her own individual being and is no longer physically connected to you. The lifeline cord that sustained her while in utero is no longer needed. But is there more to cutting the umbilical cord than just separating mother and baby? While most doctors cut the cord within 10 to 15 seconds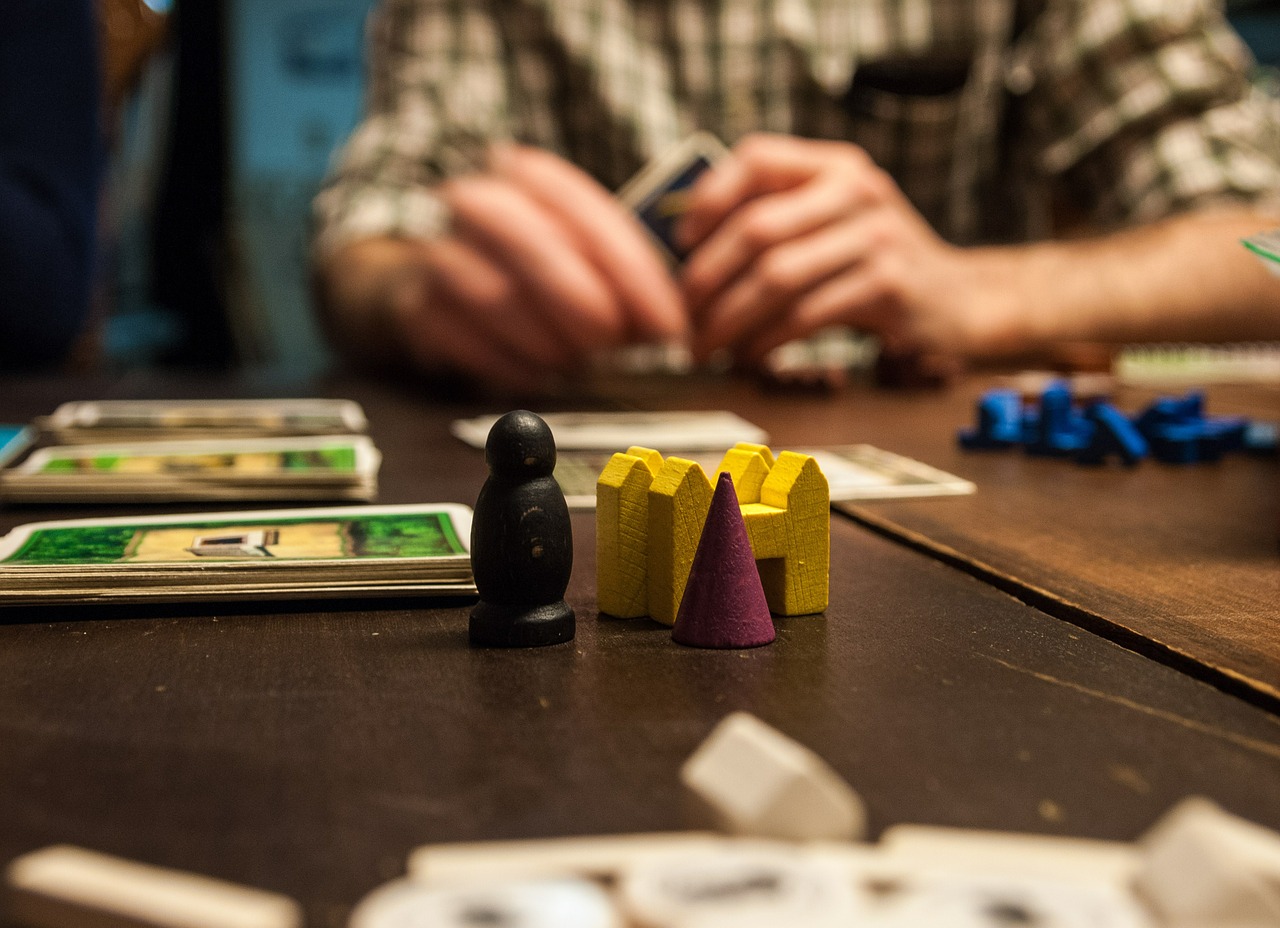 Calling all bored kids, here are the best board games
Kids Activities
READ MORE
On his 7th birthday party, my son received a large pile of board games from all his friends. There were classic games from my childhood. And some new ones that were unknown to my generation. The boxes came in different sizes and sets of instructions. But they all had one unifying factor: we got hours of endless fun, family time! My kid discovered a new outlet for adventure, and he was hooked. We played these games at least once or twice a week as a family, and we learnt some interesting things about each other. My husband was a strict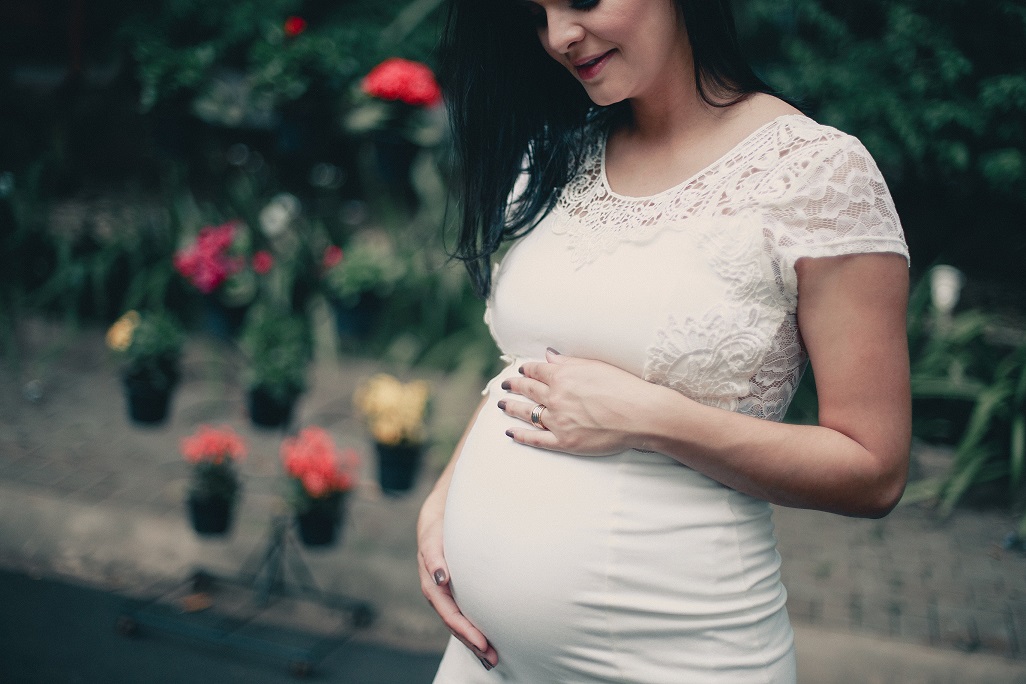 When you are trying to get pregnant after 40
Infant Care
READ MORE
I was 36 when I conceived my second child, four years after my first. I imagined the doctor's visits would be a standard textbook. The same questions. The same check-ups. The same routine tests. How wrong I was. Somehow, I had stepped over an imaginary line from 'young' to 'geriatric' at 35. As unflattering as that description was, it was a new reality I had to accept. The rates for conceiving drop significantly after 35, while the chances of anomalies increase. It was all very worrying. As life expectancies increase and women focus on pursuing their careers, more and more urban
LATEST ARTICLES

CHILDCARE ARTICLES

On his 7th birthday party, my son received a large pile of board games from all his friends. There were classic games from my childhood. And some new ones that were unknown to my generation. [...]
Pregnancy

Team AnuChiAai
There's no denying it. Cesarean births are on the rise. In 2018, 37 percent of babies born in private centres were delivered via c-section surgery. In some cases, the surgery was essential for the survival [...]
Team AnuChiAai
A generation ago, c-section surgeries were rare. You only heard about them in urgent, life-threatening cases. The first option for childbirth was always vaginal delivery. But in the last decade, a wave of cesarean deliveries [...]
Anu
I had a very bad case of acidity during pregnancy, in my first trimester. Before that (and even after delivery), I rarely faced acidity issues. So I wasn't aware of how to overcome it. My [...]
Parenting

Team AnuChiAai
These days, it feels like my family and I are living in a futuristic, dystopian society. We're stuck inside. Playgrounds are shut. Roads are empty. And my kids are shackled to their screening devices like [...]
Team AnuChiAai
As the descendants of an ancient civilisation and a densely-populated country, we've inherited a rich, extensive tradition of baby-raising from our ancestors. While some of those customs may have been proven redundant or even dangerous [...]
Team AnuChiAai
Valentine's day is like an old Disney animation come to life.  The sun is shining. Birds are singing. Flowers are blooming. Well-trained, woodland creatures help out with household chores. And cash registers all over the [...]