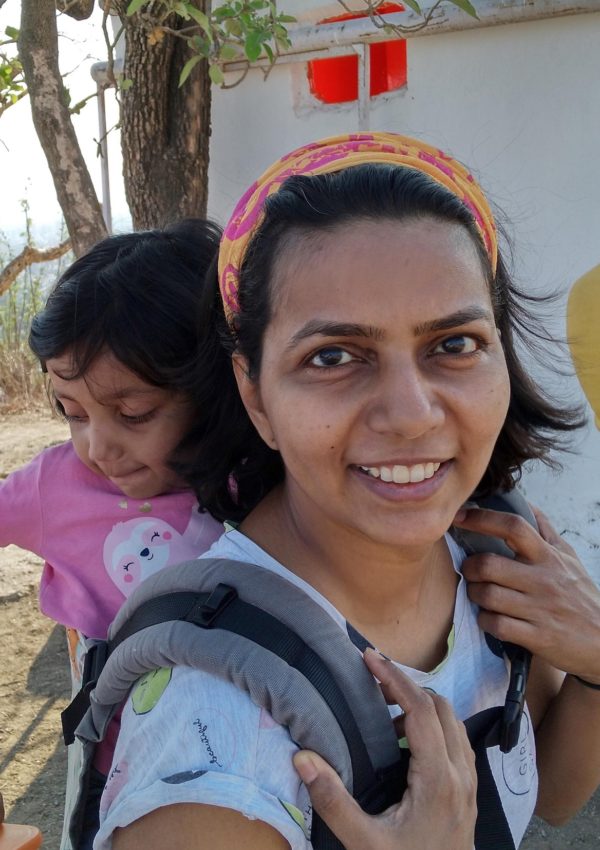 Anu Chi Aai is a platform for Indian parents to find answers to all questions and worries related to parenting and childcare!
Motherhood is a life-changing experience. It is a constant, roller-coaster ride. Parenting entails a lot of learning, I remember being clueless about so many things. Like, what to eat during pregnancy, how to pack my hospital bag, how to pump and store excess breastmilk, what solids to start, and so on.
I was really fortunate to find the right people who lovingly guided me through the initial part of this journey with their invaluable experience and advice!
My mother – a treasure trove of traditional childcare wisdom
My prenatal teacher – a staunch promoter of minimum interventional delivery and exclusive breastfeeding
My doctor friends – demystifying anything related to childcare which requires medical expertise
My group of fellow moms – who trod the path a few months or years before me
What was missing was a single place to find all this information and tips. That's why Anu Chi Aai was born!
This collective learning, a mix of traditional wisdom and modern parenting, helped shape my parenting and childcare skills (or the lack of them ;-)). And that is what we try to achieve at Anu Chi Aai – provide parenting and childcare suggestions, experiences, tips and more, by picking the valuable traditional wisdom, which conforms to our logical mind, and apply it along with modern parenting.
I hope you enjoy this thrilling ride with us.
With love,
Anu Chi Aai and the gang!